A Perfect Finish
Our skilled panel beaters, along with our spray painting team, will ensure you get the highest level of workmanship in the crash repair industry.
Our experienced panel beaters take immense pride in their craft and a combination of their training, experience and that keen eye for detail, means they pass your car on to the paint booth only when the bodywork is absolutely perfect.
Whether your car has been involved in a small tip or a major accident, Pro Crash Repair Newbridge will guarantee a perfect finish, on time, every time.
two-year guarantee
Independent status means we act in your best interests to make the repair process convenient and to minimize financial outlay.Remember you are NOT obliged to have your car repaired at an Insurance nominated garage.Its your car and your choice who repairs it.
At Pro Crash Repair, Newbridge, we undertake all types of car body repairs and crash repairs. All of our work is covered by an unconditional two-year guarantee and all repairs are carried out by fully qualified technicians using modern materials in a controlled dedicated crash repair environment.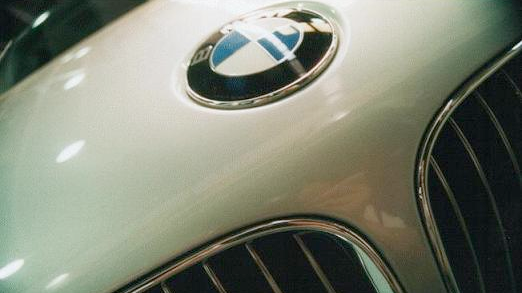 We only use the highest quality paint and materials when spraying your car. Our expert car sprayers have been trained by industry leading car manufactures and will make sure your car comes back showroom new.
Pro crash repair Newbridge is the stress-free solution for affordable accident repair in Kildare. Our complete accident management service has been designed to cover every aspect of automotive bodywork to offer you the best possible service.
At Pro crash repair, Newbridge, our crash repair workshop team put the customer first. When it comes to crash repairs in Co. Kildare we are simply the best.
If you are looking for a specialist crash repair centre in County Kildare, or specifically in Newbridge, call us or drop in today and we will be happy to provide you with advice and a free no-obligation quotation.